Reservations of 2 days are accepted according to availability.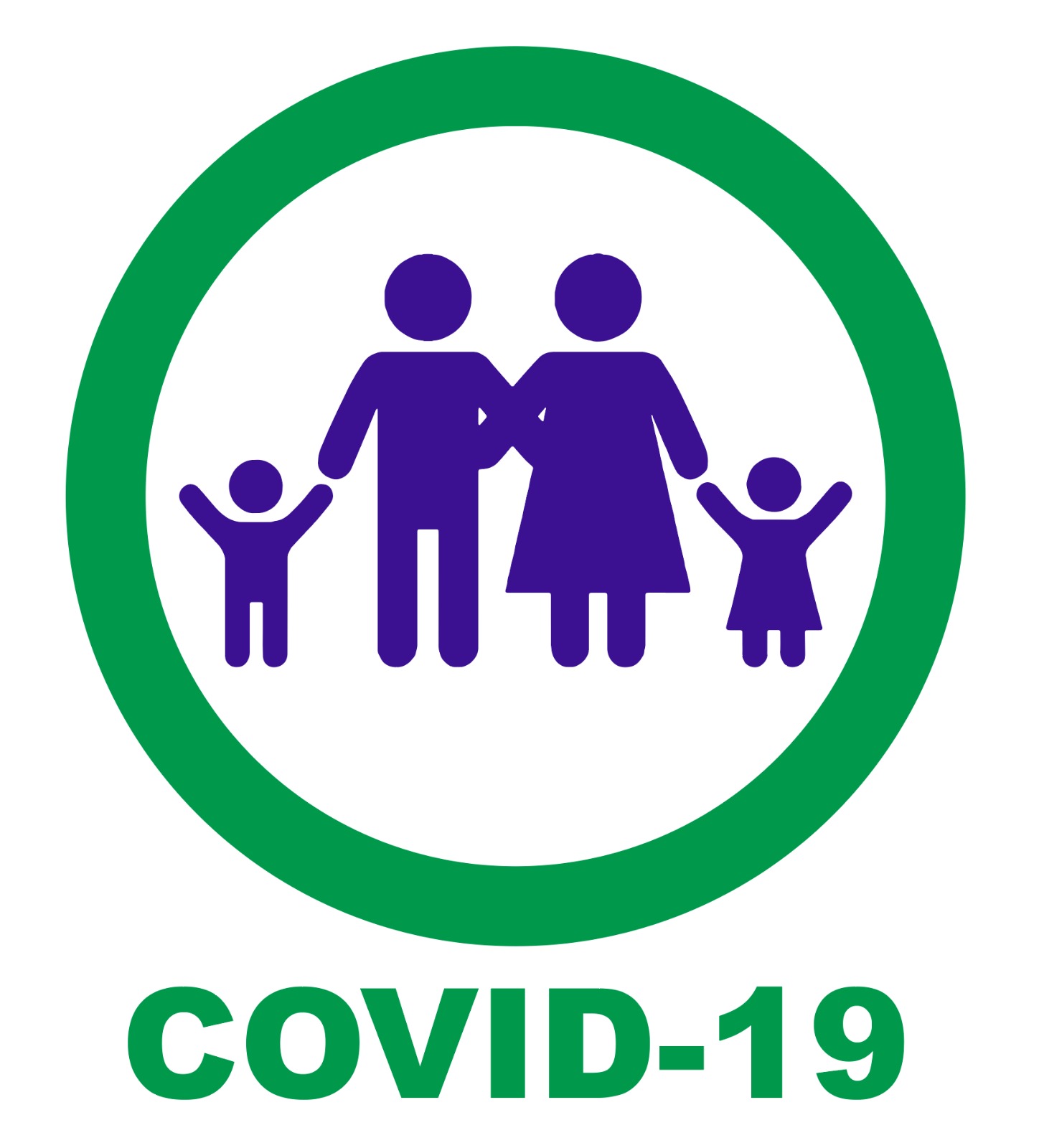 More Information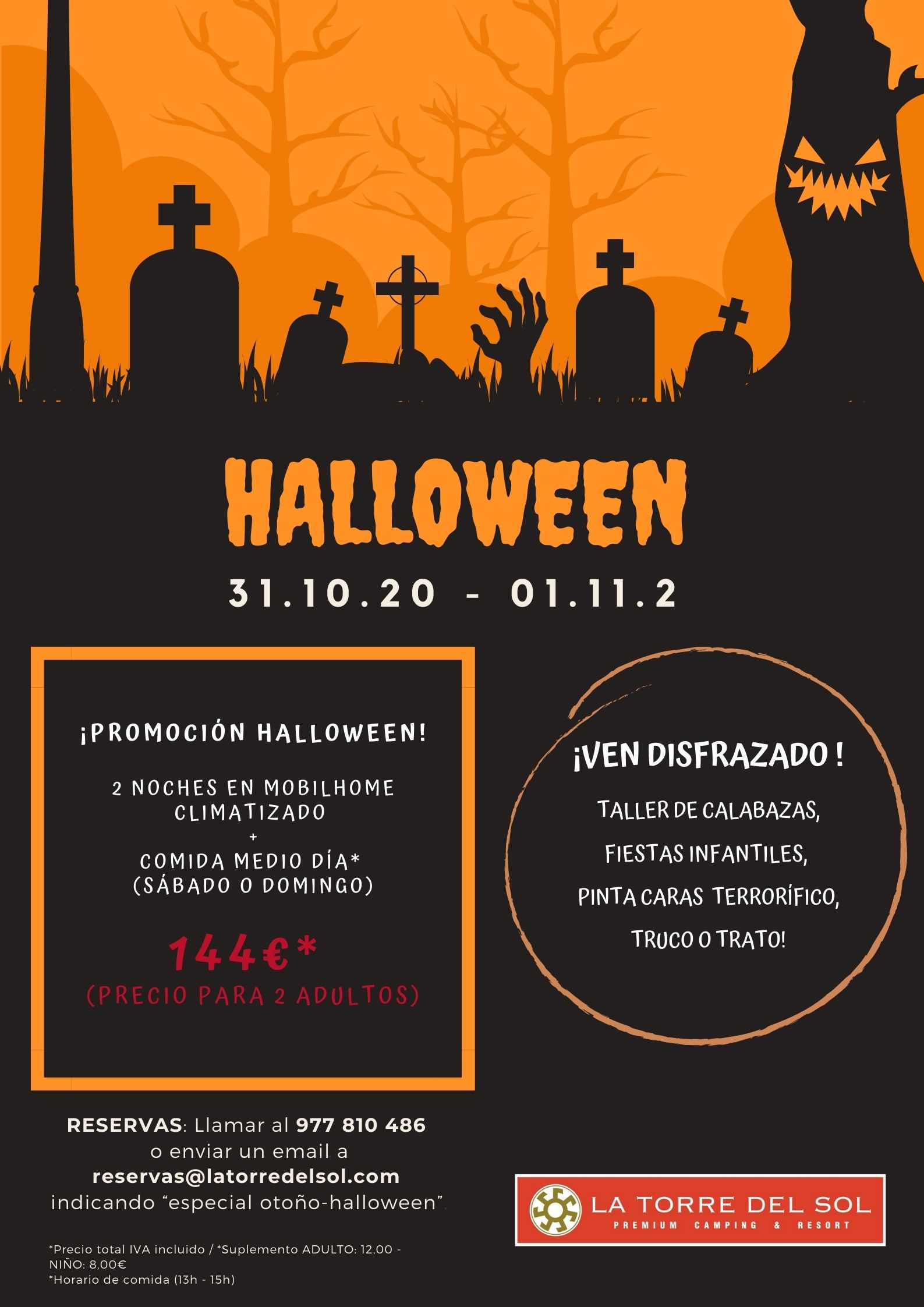 Más información
At La Torre del Sol we want you to enjoy the summer and feel safe. We have prepared additional measures based on the guidelines of the health authorities with new protocols and hygiene and disinfection measures for this summer. The whole team of La Torre del Sol will work to give you the maximum health guarantees. Throughout the summer, checks will be made to ensure that they are being carried out properly.
The following measures comply with regulations established by health authorities for phase 3, so they will be made more flexible as the situation improves in our country and as the de-escalate phases progress. Until 23rd June, the whole province of Tarragona is in phase 3, which is prior to "the new normality".
We are also working to obtain the "Save Tourism Certified" which accredits tourism companies that implement rigorous prevention protocols against Covid-19.
Safety, our priority